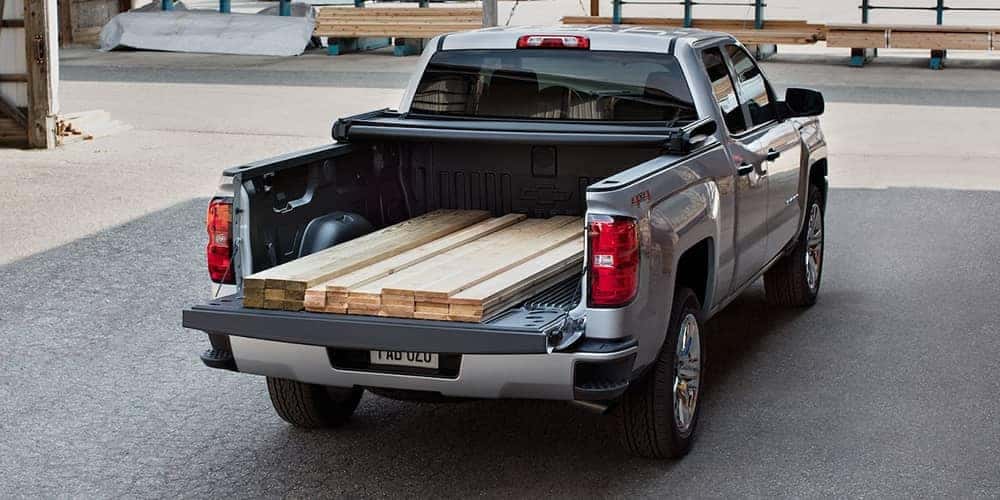 When it comes to replacing truck beds, it is not one size fits all. Truck beds come in a variety of shapes and sizes and there are several things to be on the lookout for when perusing possible replacement beds.
Manufacturer
The first thing is to verify the manufacturer of the truck body you're building or refurbishing. Truck beds are not standardized between manufacturers, and each makes their various truck beds to their own specifications. Look for used pickup truck beds from the same manufacture as the body you are building or replacing.
Size
You also want to be clear on what size of truck bed you are seeking. Truck beds generally come in two sizes: short/compact and long/full-size. While the exact dimensions vary between manufacturers, short beds are usually about 5 feet in length and 50 inches in width. These are common in SUVs and in trucks where the bed is part of the chassis. Long beds are usually between 6.5 and 8 feet long and 50 – 70 inches wide. Long truck beds are most useful if you are regularly hauling large quantities or large items.
Style
The final thing you'll want to consider is the style of the used truck bed you need. The three most common styles are standard/straight, step/well-body, and drop-side. Standard/straight is the most common. In this style, the wheel wells sit inside the bed, and thus produces less noise, and it has more interior space. Step style has wheel wells outside the side panels, a hinged tailgate, and a narrower bed. In the drop-side style, all three side panels are hinged and can be dropped in order to carry oversized loads.
Be cognizant of size, style, and manufacturer when seeking your used truck bed replacement and you'll be ready to hit the road in no time.